Get Listed
This form is NOT for students or the public!
If you are looking for school opportunities and information, please search schools here.
If you work at a College or University and wish to have it listed within, please fill out this form and we will contact you right away.
Thank you for your interest in getting your school listed.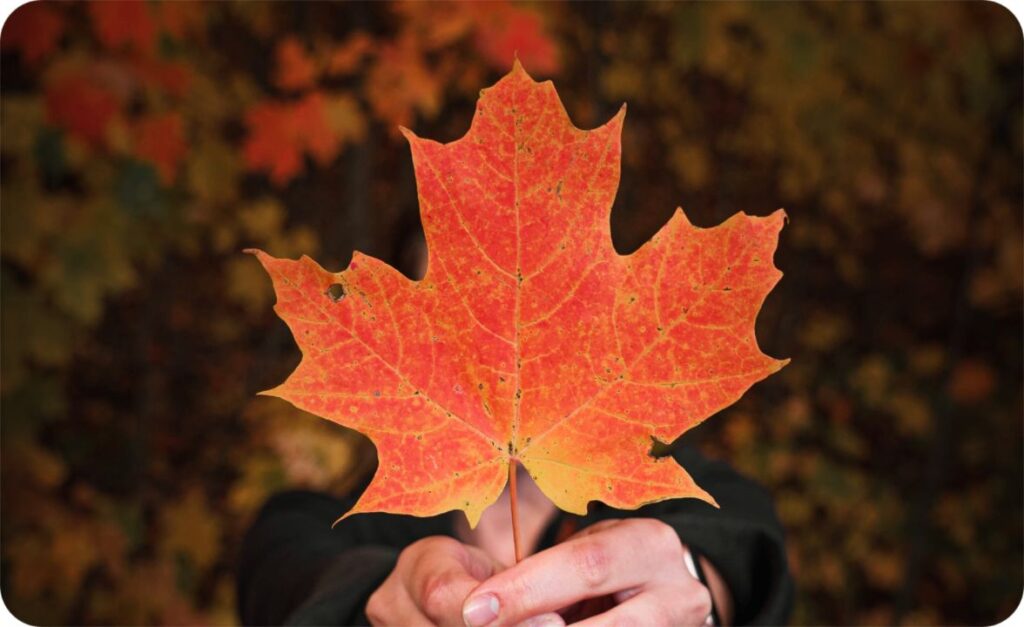 Provincial Funding
Looking for student aid options offered by your local province? Choose your province of residence below to check out provincial funding options such as grants, loans, scholarships, and bursaries.